About dom+bomb
It's time to re-define beauty.
We are a Black-woman and queer-woman owned inclusive-size fashion brand with headquarters in Spokane, WA. We're fighting fatphobia and the gender binary through fashion. Ethically produced, our clothes are designed to last and fit beautifully.
Our values
Advocate for de-gendering fashion and size inclusiveness.
Operate from a place of abundance for all
Create space for candid, but compassionate, communication
Create space for customers to teach us about their bodies
Create a joyful experience for all

Take care of ourselves, others, and the planet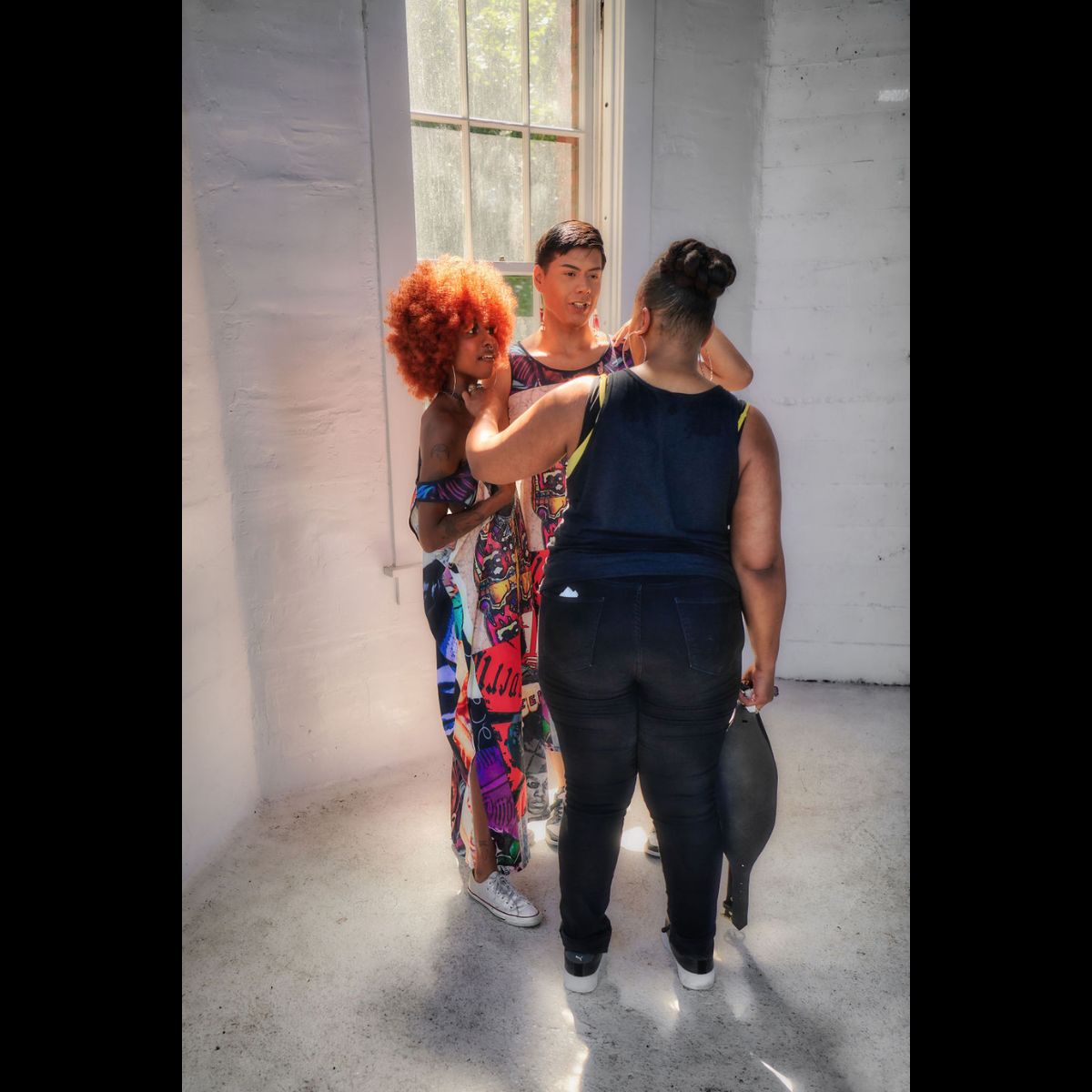 Delena Mobley
Delena grew up in the San Francisco Bay Area before bringing her "if I like it, I am wearing it" style to the Inland Northwest. Prior to co-founding dom+bomb, she lent her talents to social and racial justice movement building, philanthropic grantmaking, public health project management, and retail.
During the pandemic, she completed a master's degree program in Communication and Leadership Studies. 
 
Delena started dom+bomb to solve many of the "if-you know-you-know" issues that frustrate our community. Delena and her hubby love to throw rods in the lake, eat what they catch, and dote on their dogs Squiggley and Toby.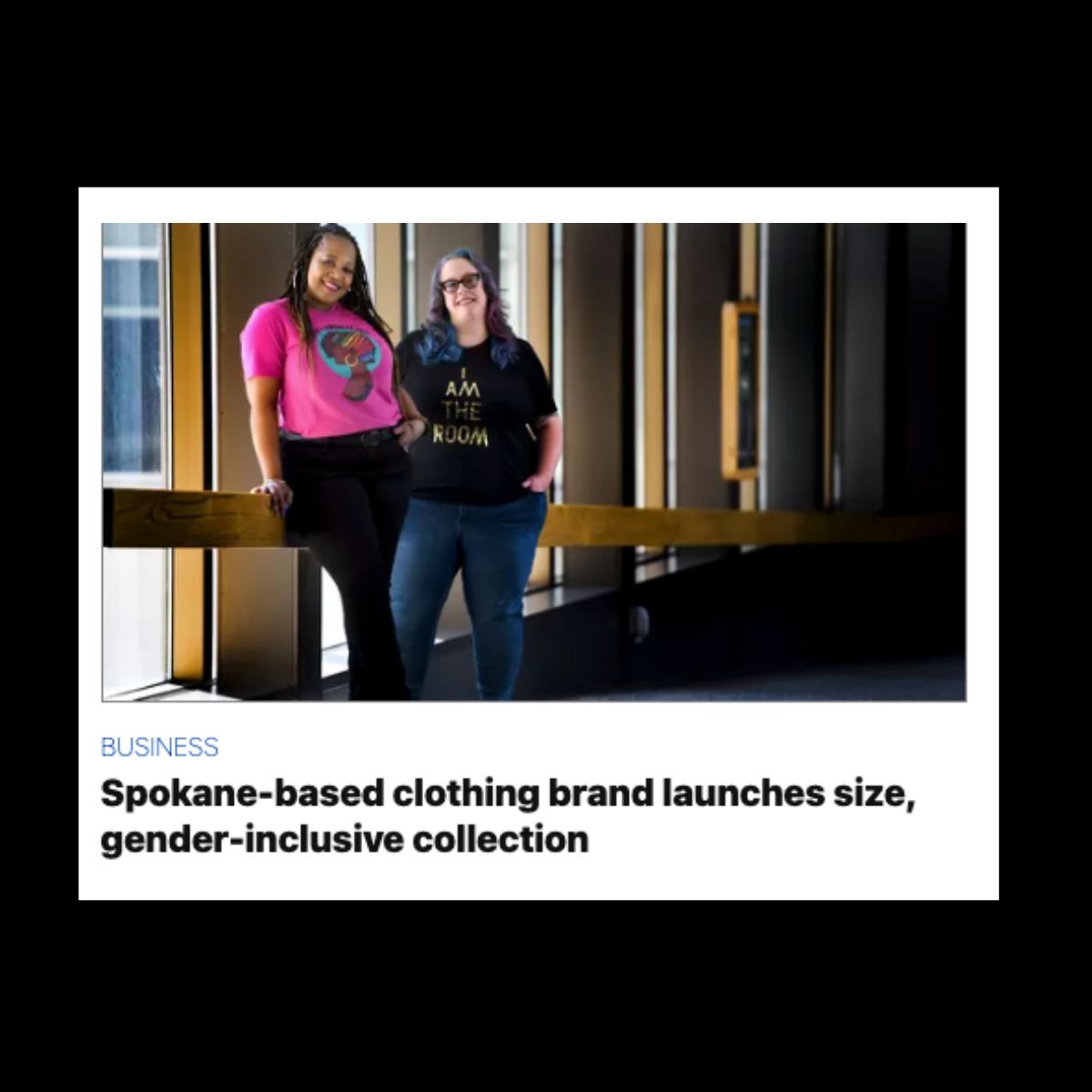 Kim Blessing
Kim's personal style is "Holly Golightly's apartment combined with Endora from Bewitched." Her style icons include Ceci and Vivienne Westwood. 
Before starting dom+bomb, Kim was Vice President of Communications at a public health consulting firm. If you want to hear her nerd out, ask her what fashion and public health have to do with one another.
Kim loves to read comics and fantasy novels, and paddle board with her partner and non-binary kiddo. And like most bisexuals, doesn't know how to sit on a chair properly.